Physiotherapy Jobs Stafford - Apply NOW
Vacancy details
A rare opportunity for a physiotherapist to work at one of the UK's leading private clinics, a fantastic working environment in a grade II listed building, with a friendly and motivated team and a high level of technical support. The role offers the job satisfaction of being able to use all the practical MSK skills with which you were trained, plus an exceptional ongoing professional growth opportunity to learn new skills from our in house world-class knowledge base.
The successful candidate will be able to demonstrate a keen desire to work hands-on, be a strong team player and show an ability to think outside the box.  The clinic places equal importance on prevention as well as acute injury treatment. Our preventative, wellness program makes use of an in house developed and published health model.
FULL DETAILS HERE - Physiotherapist Jobs Stafford
FOR JOB INTERVIEW TIPS - JobsNorwich.com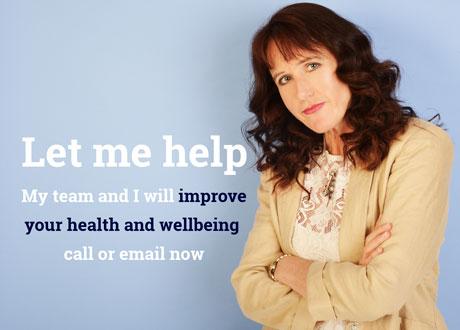 Nicky Snazell Clinic, near Stafford, has an enviable reputation for being an outstanding clinic, attracting patients from all over the UK and abroad as far as Australia.
A growing demand means that we require additional physiotherapy staff. We are seeking physiotherapists with a minimum of 5 years experience in the UK. Opportunities exist for working 2 to 3 days per week, or some evenings. Applicants who would like to be available as bank staff would also be welcomed.
Lastly, we may have opportunities for extra hours including Saturday mornings.
For more information please contact Dean at the clinic on 01889 881488 or email deana@painreliefclinic.co.uk